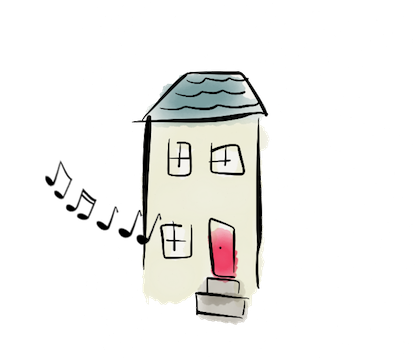 There we were, sitting in Hove, lovers of music but too lazy to go out. So we thought 'why not use our newly-knocked-through front room to create an intimate space for musicians to perform?'. They can play their songs, sell their CDs and make a few quid - while we can bask in their reflected glory like the fame-whores we are. Mmmm...
So, we promise you:
an up-close-and-personal experience (it's big enough, but not that big)
some great singer-songwriter-instrumentalists
you'll get to see every slide and every hammer-on
and every penny of your donation will go to the performer
House Concerts on hiatus until 2022
Like most venues, we've had to cancel all our shows during the pandemic and because of our bijou size, can't really see live entertainment returning to Hove's most intimate concert venue until things have returned to whatever passes for normal after all this. Although we'd hoped to put something on this year, we've reluctantly decided to abandon that idea. Instead, we're looking forward to 2022 and will hopefully be able to share some good news - and music - with you early in 2022.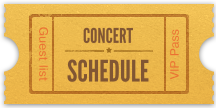 To keep you going, here's a selection of videos of previous guests...